Websites • Brands • Graphics
Designing big brands for over 650 happy businesses since AD 2000.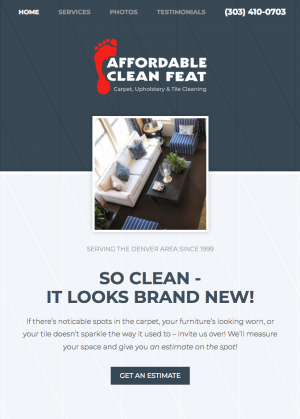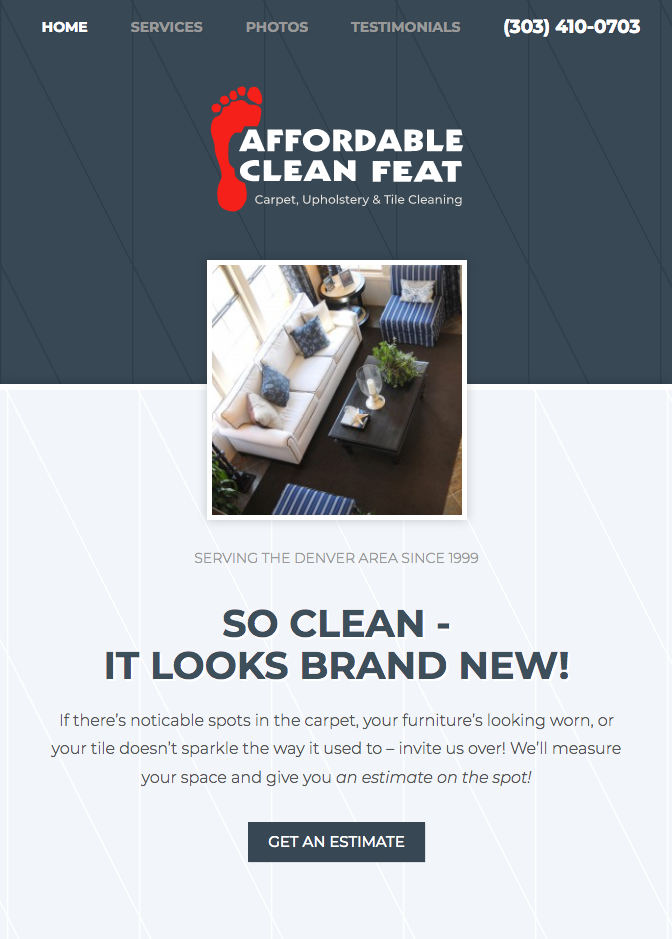 Handcrafted brands were once only for big companies.
Now, everyone has access to agency level quality, award winning graphic designers, and expert WordPress theme development without having to drive downtown. I have a four-step process for all projects I manage: planning, design, review with edits, and final files. All with weekly updates.
You'll love your graphics, because they're handmade just for you.
She got down to business!
Phil in California – Custom Website Design
Meet Sarah Jacobs
Always carry a sweet smile and a hot brand...
With a passion for design (and dreams of being a cowgirl), I grew up glued to the computer. While studying for my BFA, I learned the theory and process to bring it all together and go pro. Nowadays, I'm doing what I love – designing and building sweet websites, brands, and graphics for you!