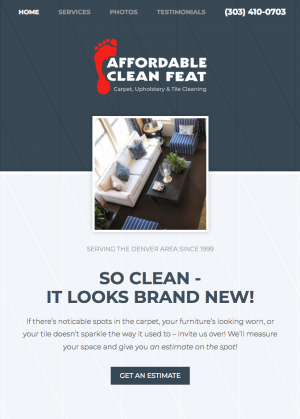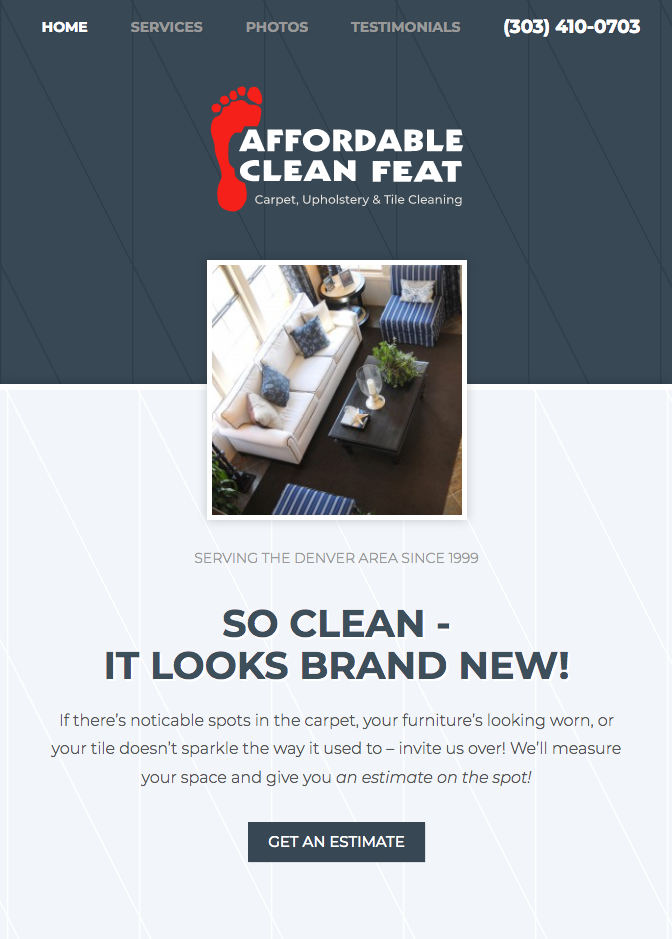 Handcrafted brands were once only for big companies.
Now, everyone has access to agency level quality, including award winning graphic designers, expert WordPress theme development, experience-based consulting and strategists without having to drive downtown. We have a four-step process for all projects: planning, design, review with edits, and final files. All with weekly updates.
You'll love your graphics, because they're handmade just for you.