Website Design
All of the details. None of the shortcuts.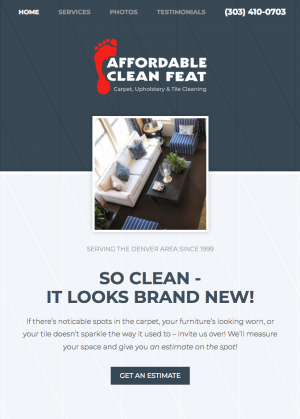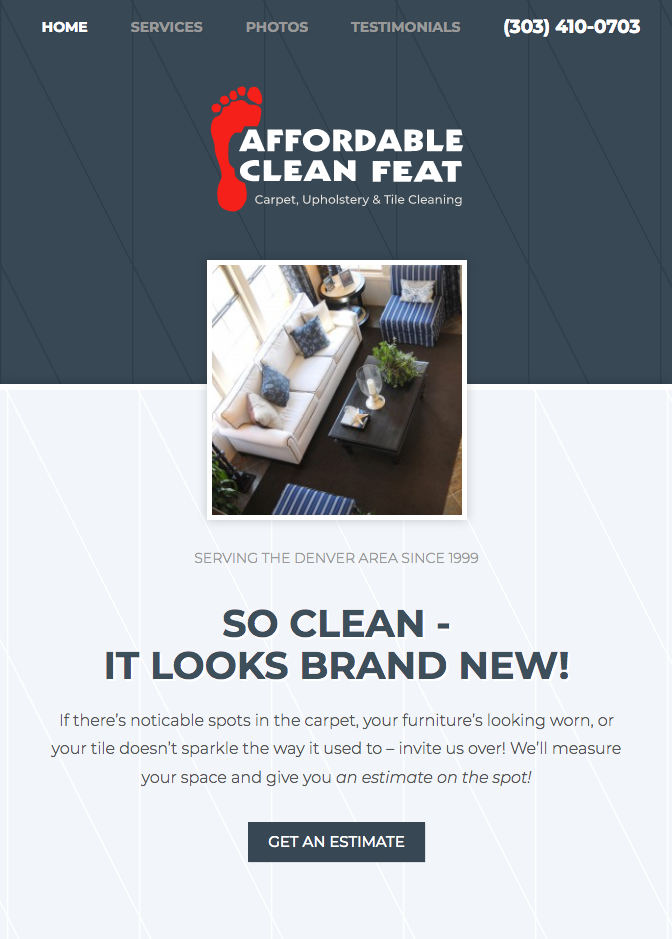 Beautifully designed, resourceful, custom websites that convert.
All from a little local web design agency that prides itself on referrals.
Have you noticed that most websites don't have a strong brand, so they don't connect with people, and they don't bring in new business? Well, we design ones that do.
We are a professional website design company that still custom designs and custom codes by hand (yes, like the 90's) so there's full control over how your site looks and works, especially on mobile. Why? Because we aren't stuck with someone else's template layout. It's too risky to build your business on someone else's layout and code.
Sarah created a web site for me that was easy to use!
Earl in CA – Political Candidate Website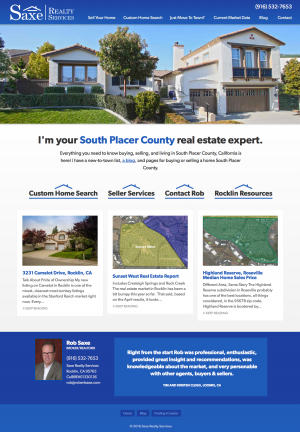 State your purpose.
When it comes to websites, brands, and graphics, I'm sure you've heard all the rules.
How your blog will give you good rankings. How social media will save the day. How without a $1k/mo company "managing your SEO" you won't get any new business. How you can save money and DIY with a $5 designer from abroad.
Are these things true? Sure, for some. But are they true for your company? Are you following the pack? Or are you thinking for yourself?
Decisions need to be made based on your business' vision, values, and budget, not pop culture.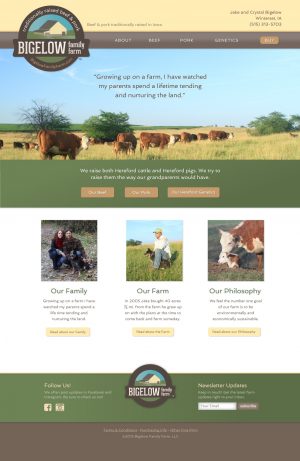 Analyze. Build.
How many leads do you get from your website?
Think about what each lead is worth to you. How much do you make on each sale? This is how you begin to realize that what you've created has value.
Your website should be a working resource for your business. It should show up in the search engines (yes, we do SEO) as soon as we're done with it. Visitors should be filling out your contact forms and paying online.
When you're running tracking on the site, it's important to review your analytics, too. This makes it easy to see if one thing is out-performing another. We can tweak elements as needed, or change course. Edits are a good thing.
Otherwise, what's the point of building a website? A professional website design company has the expertise to properly automate these tasks for you, so you don't have to pay thousands each month to separate contractors.
Get Started.
Saving people from overpriced, underperforming websites.
Whether you're starting from scratch or looking for a redesign, getting started is easy.
After filling a quick project request form, I'll schedule a free consultation to learn your goals and see if we're a match. You'll receive a custom bid, and once accepted, we'll launch right into the SW33T handmade design process.
Don't worry, we've done this 600 times.
This website design company actually has your back. We promise.