Get noticed. Get customers.
Well-behaved businesses rarely make history.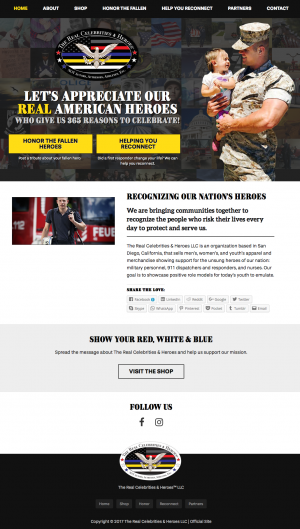 Tired of templates? Me too.
Your business is more than a template. So why are you still using one? Let's reverse that and start with you – your business, your content, your goals. This way, your brand connects with your customers.
Working with someone who can turn ideas into designs is a game-changer. Now you're capturing the personality of the project. You're thinking through the user experience. I work with you and apply my skills to your project.
She has literally saved me thousands of dollars compared to other programs and agencies.
Dawn Gillespie – Golden Colorado
Branding
Stand out with a style that everybody wants to follow.
Gone are the days where every business graphically looks the same! Well, that'd be true if I had it my way.
The development of a solid brand is often overlooked by the business owner. But the customer always notices.
With a careful, crafted plan, I can help you take over the world… figuratively, of course. In a business sense. Yeah.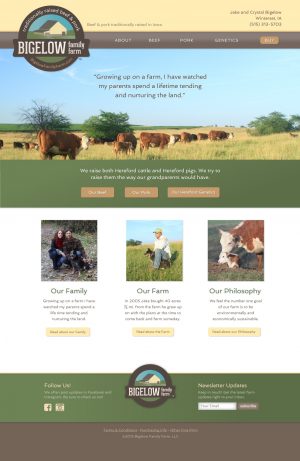 Website Design & Development
Designed and built from scratch - the best websites in Denver.
I hear it often – "are you nuts?" Yeah, designing and coding are borderline shamed here in Colorado – "it's so easy to launch a template," they say. But when it comes down to it, they can't explain why I'm cheaper and I get better results, almost every time.
Want to update the site yourself? No problem. Monthly fees? Nope! Search engine optimization? Included! And after all these years of designing websites with WordPress themes, I still can't break it, so I know you won't be able to either!
Graphic Design
Any graphic. Any project. Digital, print, and beyond.
Ever notice how many graphics don't work together to create a strong brand? They don't connect with people, and they don't bring in new business, either.
I know that you want to stand out and get noticed, which is why my background in design theory and history is so helpful. How do we do that? By focusing on the emotion that certain shapes and colors create, we can achieve the look and feel that's right for your project. Here at SW33T, it's all about you.