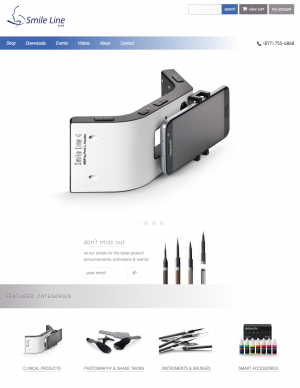 What's in a brand?
Would you trust a life coach that had a messy, unorganized website? Would you trust a web development company that had broken links on their homepage? Have you ever been to Chad's on Simms? I just learned that they closed! The outside of the restaurant looks classy. The inside was run-down. So much for date night.
Your brand is your business in a nutshell – the typography, the color, the graphics, the message and everything you do. One of my last clients literally told me that they hired me instead of the big agencies because of the way I answer the phone.
You've heard the saying "how you do one thing – is how you do everything." When your brand matches your message, and your graphics reflect your brand, and your entire look and feel is consistent…
Not only do you look like you're ready to take over the world – it makes people think you know what you're doing.
Whether you call it brand coaching, brand strategy, or just making the right decisions, we'll make sure your brand reflects you.
Pair this service with our WordPress website design service and get the best price.