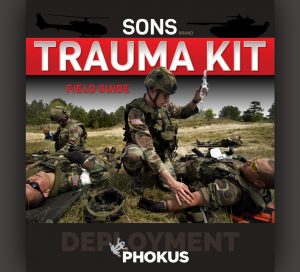 Ready?
So by now you're wondering "how can you possibly do all of that?"
A graphic designer is trained to create incredible things out of thin air. That's hard to wrap your head around. We go about this by doing research, defining scope and direction, setting a mood with color and typography, designing and sketching concepts, and bringing on a complete brand strategy. You can't get that from clipart!
Whether you're starting from scratch or looking for a redesign, getting started is easy. After filling a quick project request form, I'll schedule a free consultation to learn your goals and see if we're a match. I'll give you a custom bid, and once accepted, we'll launch right into my handmade design process.