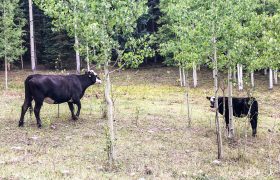 Your company is not big enough for A/B testing …and A/B testing began with beer?
Woah! This way of thinking is part of our core values. Easy, fast and cheap are key attributes that we look for when implementing new services or technology.
Here's some excellent thoughts on A/B testing that will challenge your mainstream way of thinking.
tl,dr; It's easier, faster and cheaper just to try it and see what happens. Amen!
Productivity Ideas