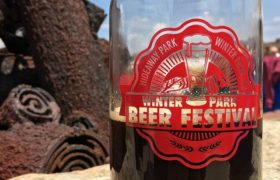 I came across this tip accidentally and am so thrilled I just have to share it with you. By adding:
/wp-admin/admin.php?page=jetpack_modules
to the end of your website's URL, you'll have access to activate and deactivate all of Jetpack's features on a single page. Like your favorite beer festival – all in one handy spot!
Read Jetpack's documentation on this here…
Development Ideas