Black and White Company Logo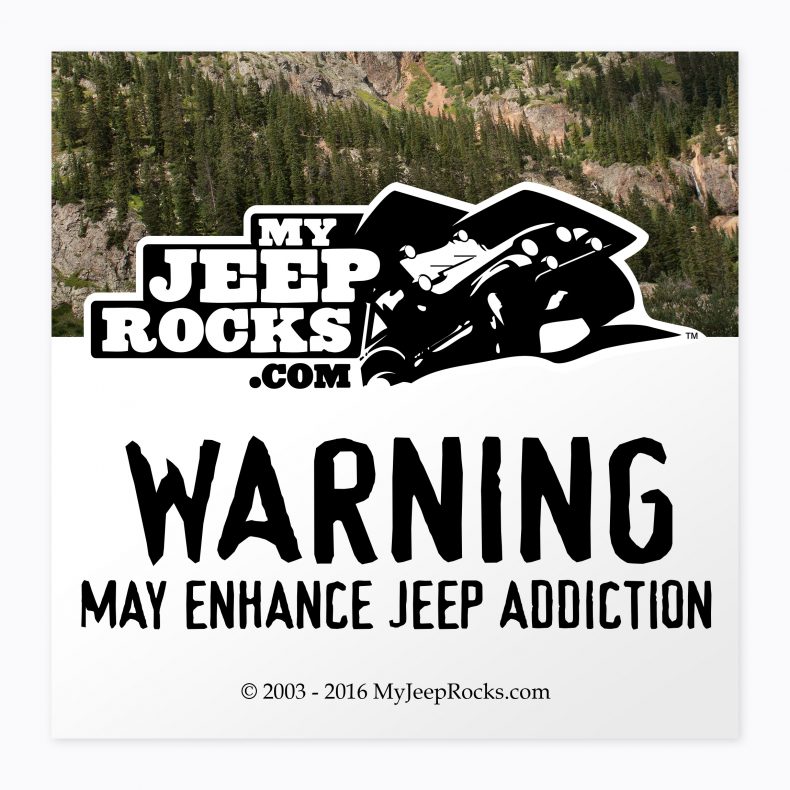 The "MyJeepRocks.com" logo is a high-contrast, eye-catching, black and white company logo design. I chose black and white because it's inexpensive to print, shows well on marketing materials, t-shirts and vehicle bumpers. The custom die cut also helps add to it's visibility from a distance.
I'm Sarah, a professional graphic designer. I can design a black and white company logo for your brand!
Contact me to get started.